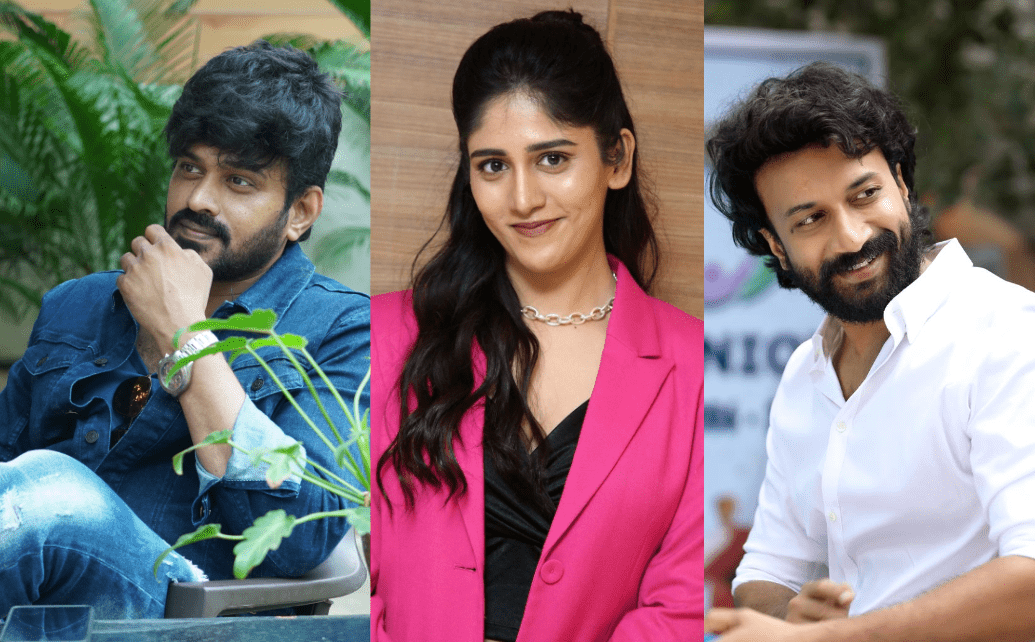 Tollywood is excited to see these performers' emerging talent in 2023.
The year 2023 will be filled with power-packed performances, and we have a list of young talent ready to make their mark on the Bing Screen in the coming year. We can't wait to see them on film!
Vizag has been an integral part of the filmmaking process. Many films are shot in Vizag, which is growing in the film industry thanks to Ramanaidu studio and scenic locations. The contributions of versatile actors from the city, such as Gollapudi Maruthi Rao and KPV Prasad Rao aka Vizag Prasad, to the film industry are irreplaceable.
Continuing their legacy and illuminating the name of Vizag in the Tollywood industry, a slew of young talent is making a name for themselves.
Shekar Ayan Verma
Shekar Ayan Verma, who has a passion for cinema and aspires to be a star actor, had his first film released in the year with NENU NA PREMA KATHA. Later, he appeared in Angulika, Jai Simha as the antagonist opposite Nandamuri Balakrishna, which he describes as a "golden opportunity" and says he gave his all in the film.
Inta Srikrishnudu Sree Ramudi The other films were Anta and Nivasi.
has a slate of films set to be released in 2023. He will appear in Sai garu's Kalyanamasthu. The film will be released in theatres in the summer of 2023.
Raj Tarun
Raj Tarun appeared in short Films and aspired to be a film director. Got the chance on the big screen in Uyyala Jampala and won best debutant actor at the South Indian International Movie Awards. His films include Cinema Choopistha Mava, Kumari 21F, Eedo Rakam Aado Rakam, Andhhagadu, Lover, Kittu Unnadu Jagratha, and Iddari Lokam Okate.
3. Sudhakar Komakula
Sudhakar Komakula who hails from vizag is most well-known for his role in the film Life is Beautiful. Sudhakar began his career as a dancer and landed his first role in the 2002 film Manasutho. Later, he appeared in the thriller Hang Up! and the romantic drama Vandile Manchi Kalam Mundu Munduna. He also appeared in the 2021 film Krack and awaits break-in 2023.
4. Chandini Chowdary
Chandini Chowdary was born in Visakhapatnam to a Telugu-speaking family. Before making her film debut, Chowdary appeared in a number of short films while studying in Bangalore. 'The Blind Date,' one of her short films with actor Raj Tarun, gained her attention.
In Ketugadu, Kundanapu Bomma, Shamanthakamani, and Howrah Bridge, Chowdary played the lead. Her performance in the web series Masti's was praised. She received praise for her performance in Manu. In 2020, she starred in Colour Photo alongside Suhas, for which she received critical acclaim. Sammathame, a film released in 2022, received mixed reviews, and she is hoping for a hit in 2023.
5. Satyadev Kancharana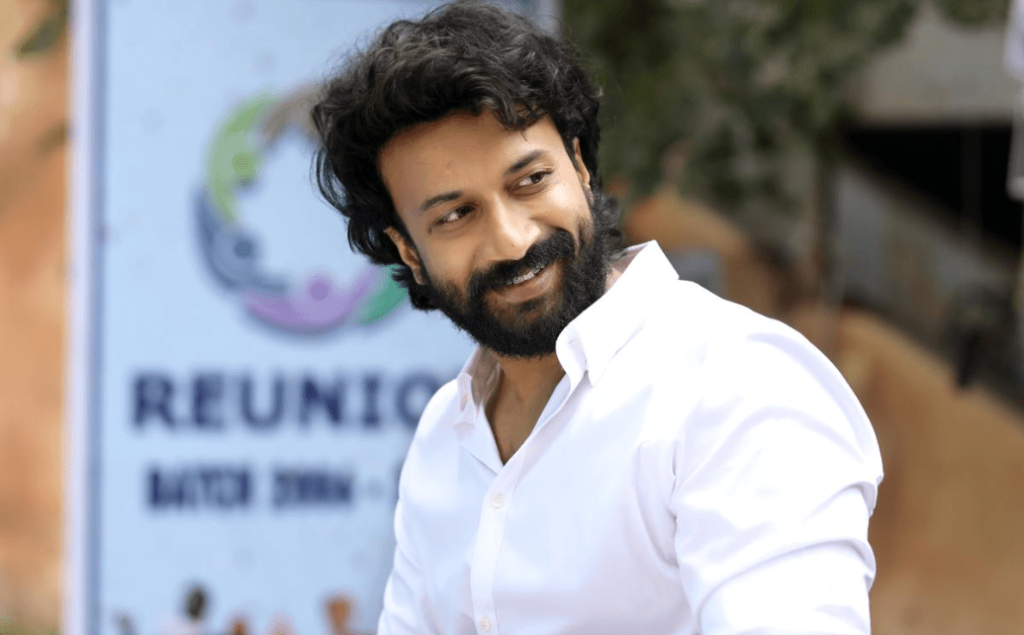 Satyadev Kancharana, a virtual design architect for IBM and VMware with a passion for films, made his film debut as a supporting actor. With his talent, he made it big on the big screen. His career was transformed when he was cast in the lead role in Jyothi Lakshmi. Though the film received mixed reviews at the box office, it provided him with much-needed recognition in the film industry. He received praise for Mana Oori Ramayanam. Ghazi Attack, and worked opposite Chiranjeevi in Godfather , Akshya Kumar in Ram Sethu.